Consult your physician regarding participation in strenuous exercise.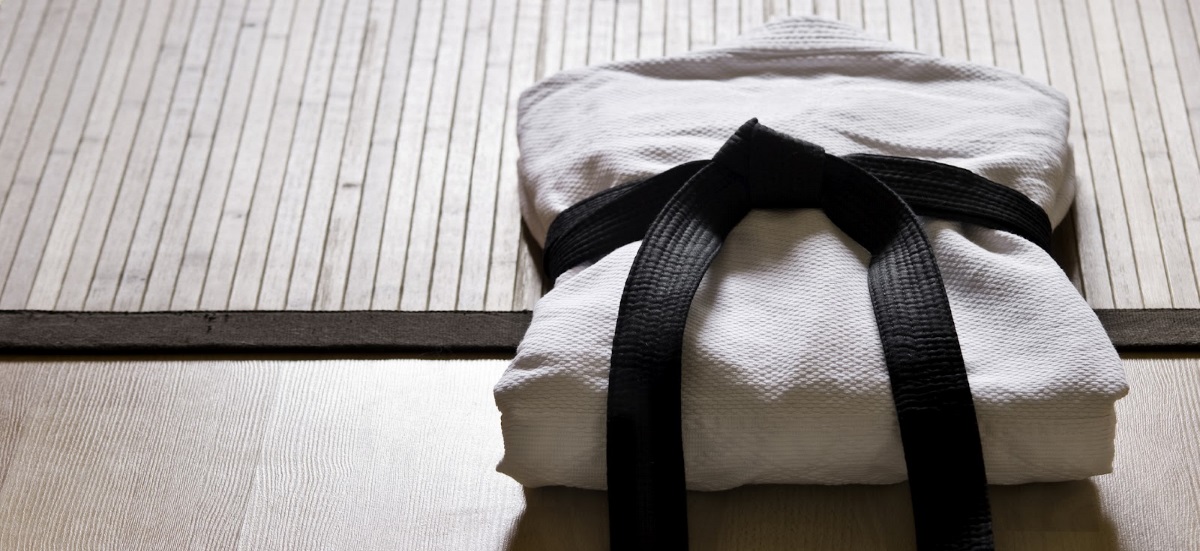 Membership Forms/liability/Photo waivers are required for all athletes.
Parents or guardians must sign for minors.
All students must also be members of USA Judo (National Governing Body - We can help with registration if needed).
No profanity, improper gestures or negative language will be permitted.
Children must maintain passing grades in school to participate in FWJC classes.
Report Cards are to be shown to your instructor.
Students must address all instructors as Sensei or Coach.
Athletes are expected to arrive on time and be ready to start class at the appointed time.
If you are unavoidably late, you must seek permission from the instructor to join a class already in progress.
It is possible that your instructor will deny your request.
Athletes are not permitted to leave the class without first speaking with the instructor. This is for your safety.
No shoes allowed on the Judo Mat. You must, however, wear shoes when you are not on the Mat.